I decided that I needed a better way to mount my Tag to the P3P ... and remembered I had the GSM Lost Model Finder bracket.

So I modified that ... worked ... but it was a compromise - so I took a holder designed by another and added a cross bar to screw it in place same as my Lost Model Finder bracket :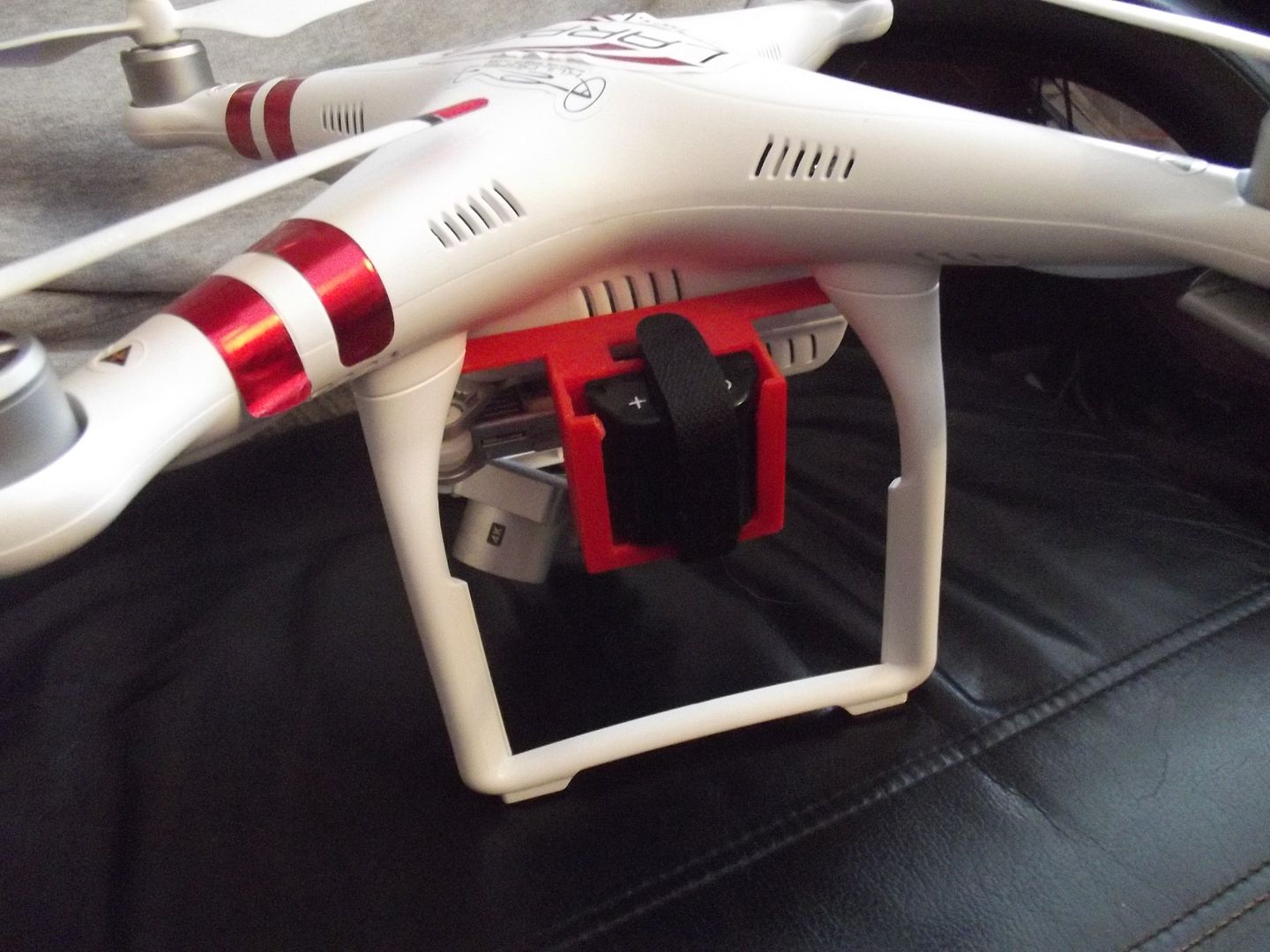 This worked very nice but as you see - the velcro sits over the screen. So I thought about it and grabbed another guys holder which was basically a flat pan with velcro and added the same cross bar ... half the weight ... and slim ...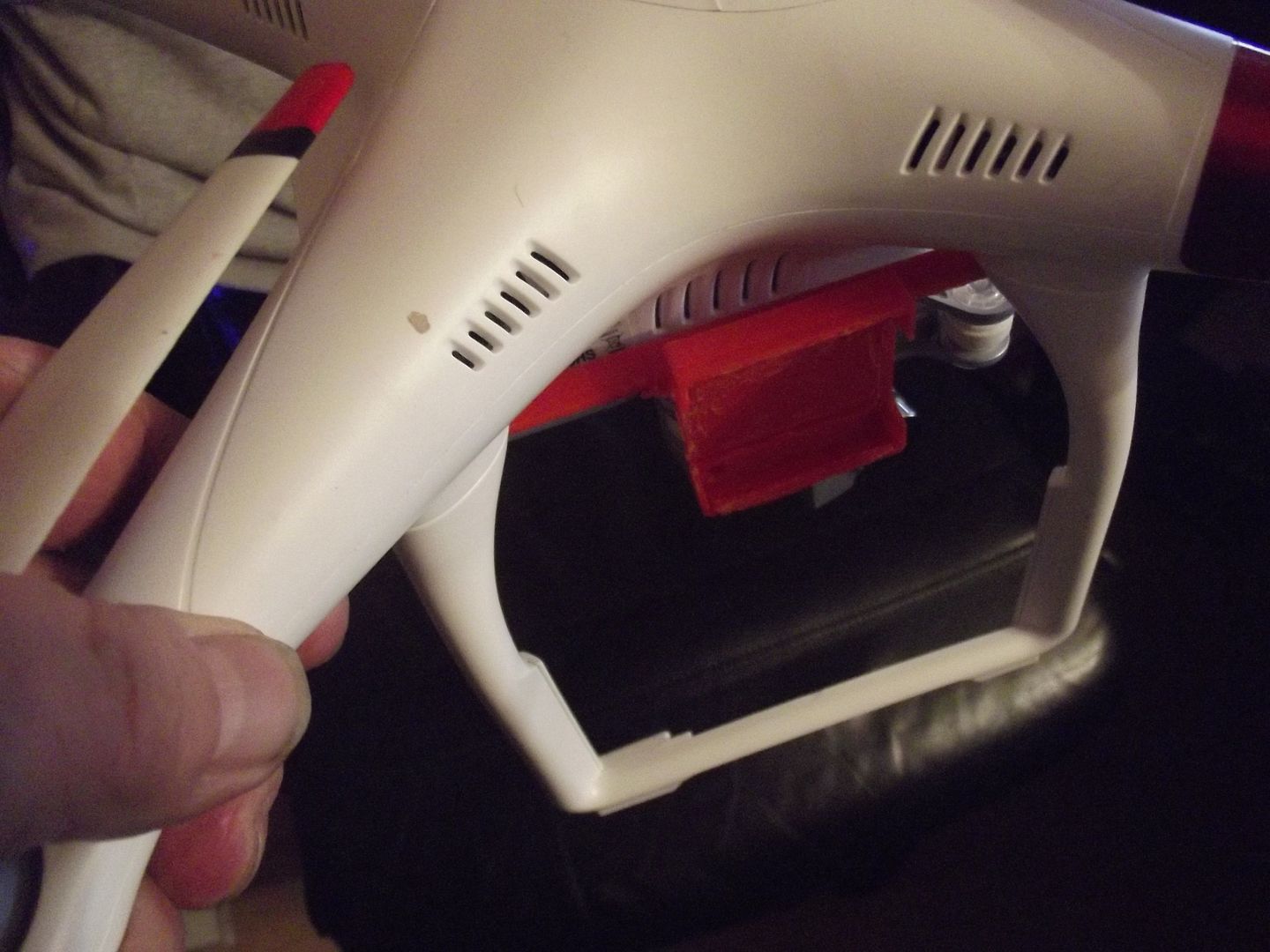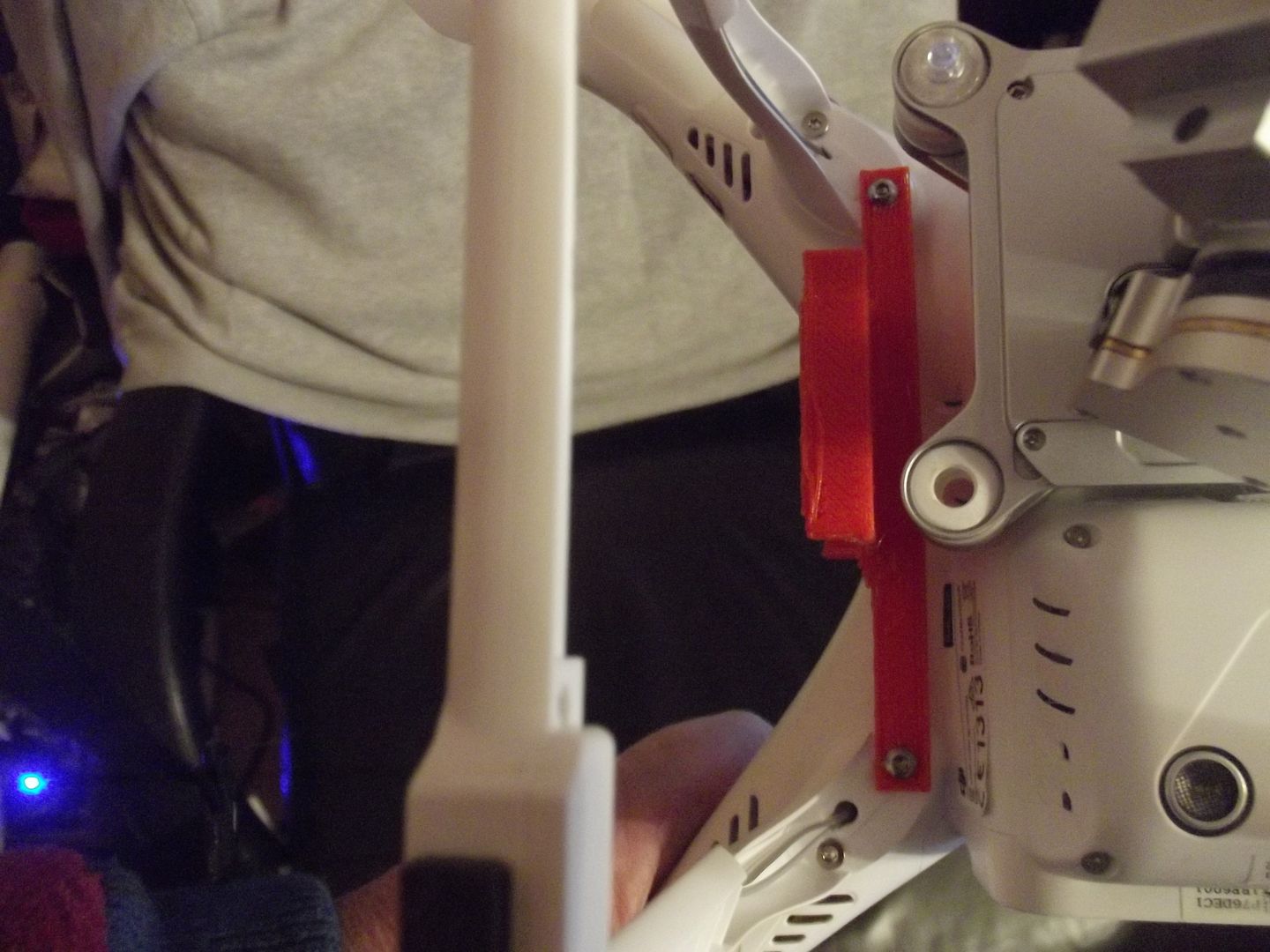 Nigel