With your drone, one subject, different views !
The drone makes possible to multiply the angles of view in a reduced period of time. Thus, when a subject seems interesting or photogenic, it's an easy game to exploit it to the fullest. A real chance for the traveller and a wonderfull new tool !
Varied distance, change orientation, move in the space, change the angle : everything is possible now.


Imagination
With different points of view, you will tell a story, you will work with the imagination


Near the subject : what is it ?
A cell ?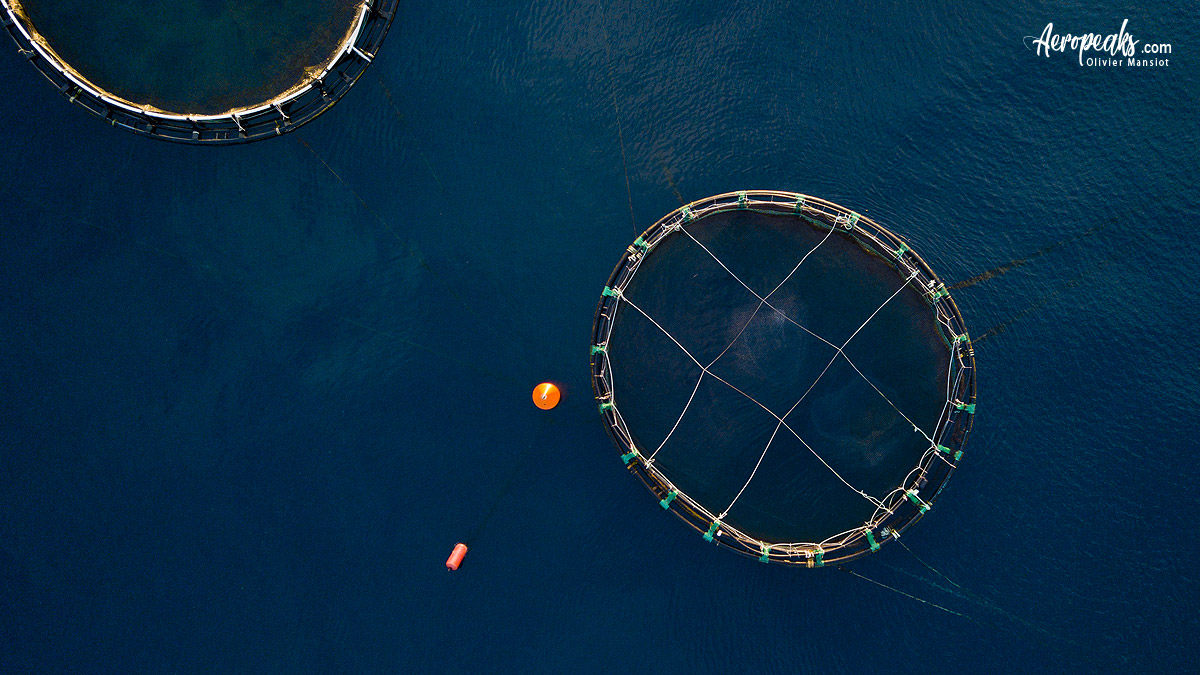 Larger view...
Graphic but mysterious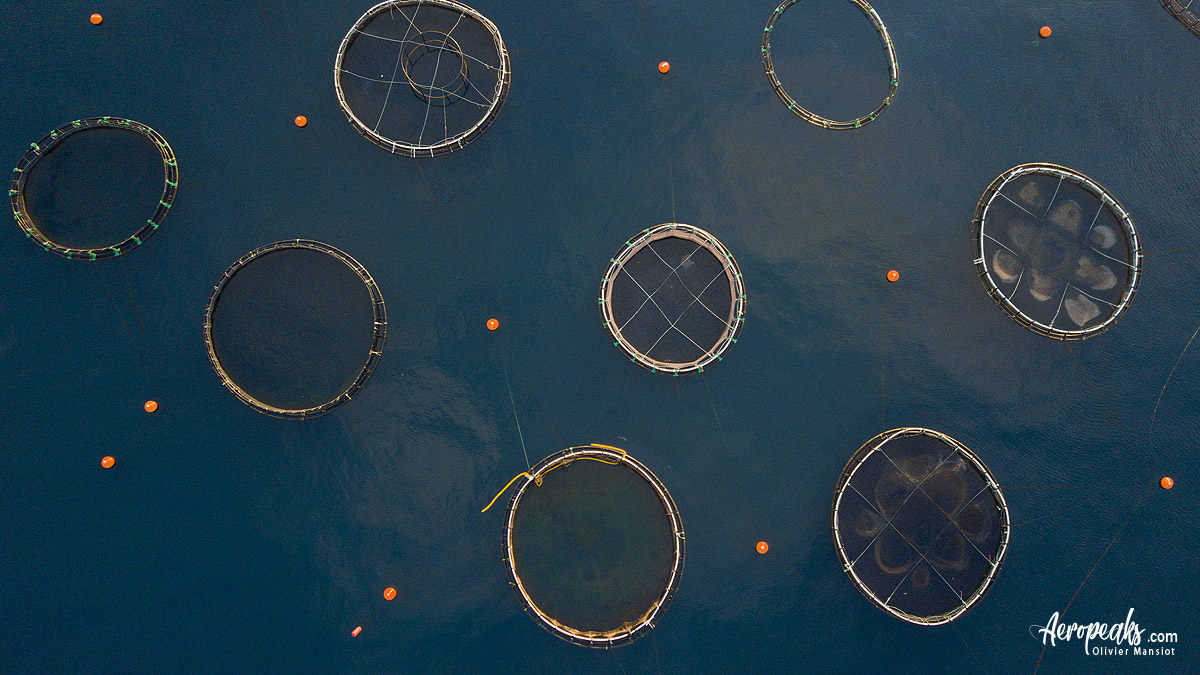 Revelation
With the boat you can understand the situation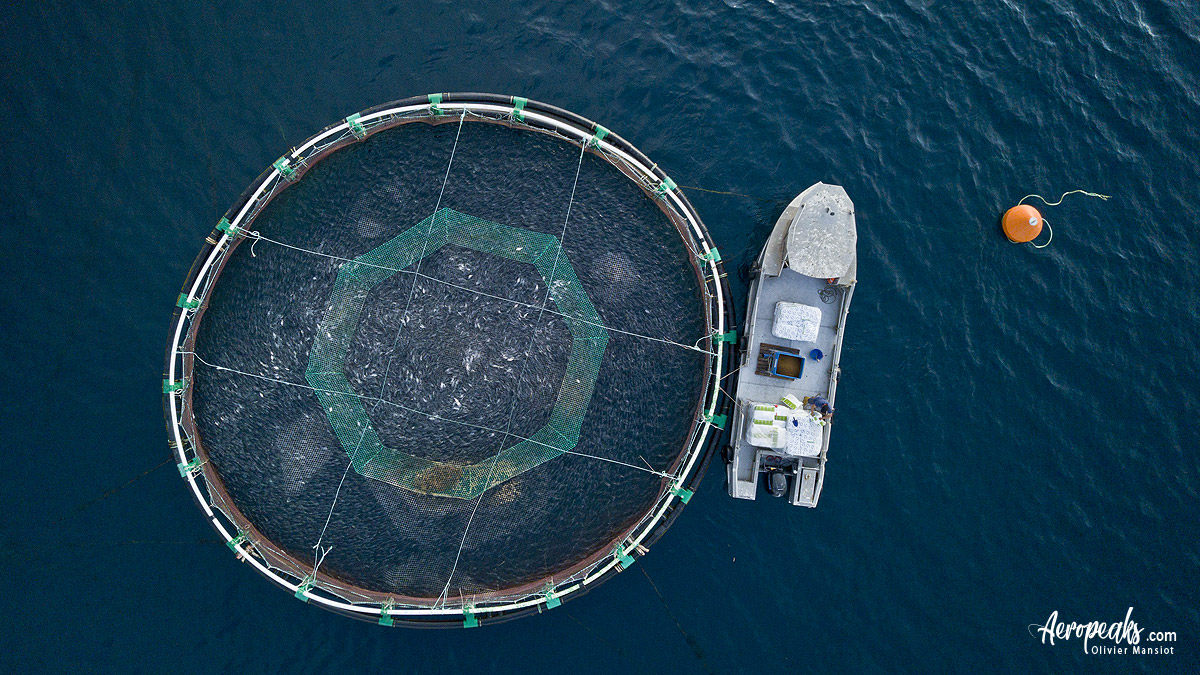 The usual view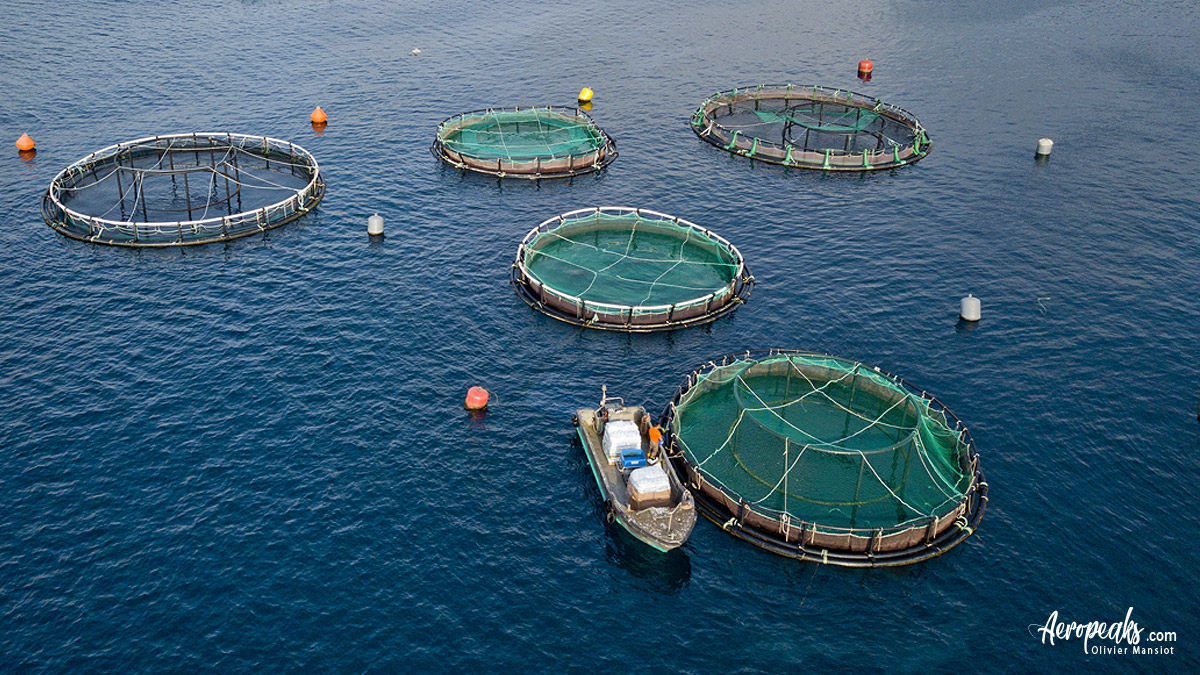 Aerial view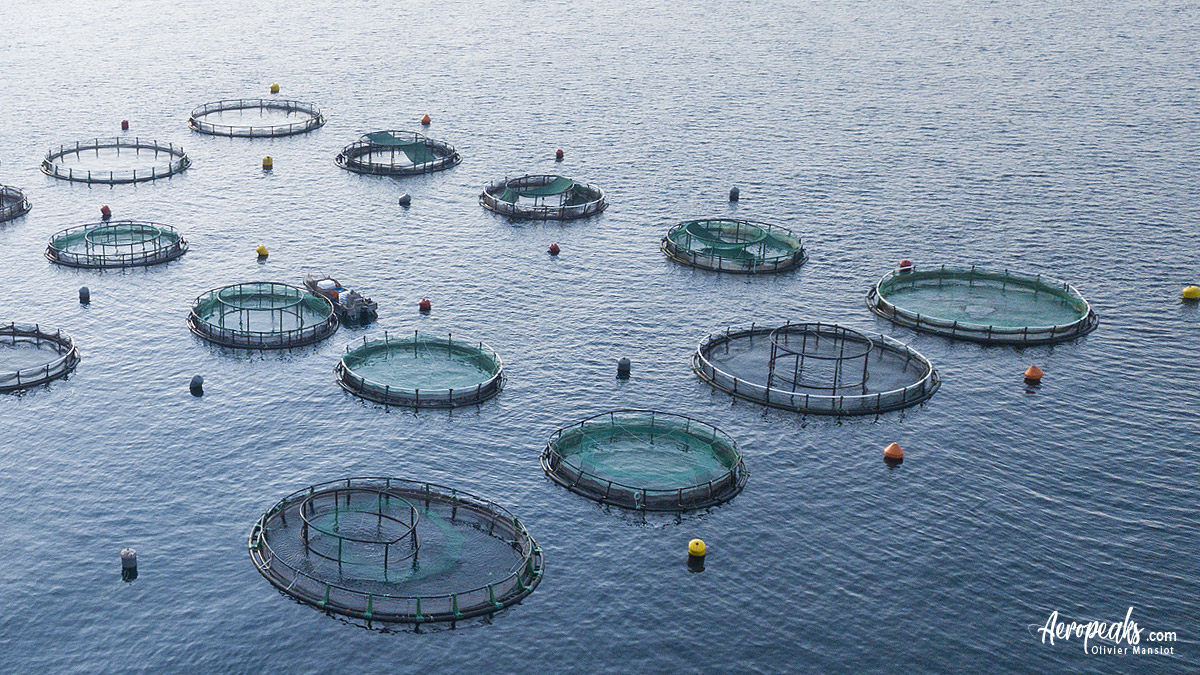 This serie was took during travel in Corsica (France). I discovered the fish farm absolutely by hazard. A nice place and lucky day ! Now, it's epic !