On the one day I had a normal flight and suddenly on the other day I turned on my P4 Pro and I got a Camera Sensor Error.

I send in my p4 Pro to DJI in the Netherlands, everything was checked and it is said that the camera sensor error was caused by a crash on the ground. I don't understand this. How is this even possible. What are lens defects?
Now comes the best part. I already wrote with the DJI Staff in the Netherlands and I got this back.
Our technician believes that the error in the sensor is caused by lens defects, which are caused by crash in non-flight process.
Therefore, we are sorry to tell you that we cannot only repair the camera under warranty.


What means believes? In my eyes, a real technician has to know this and has not to believe!!


To the landing legs:
The landing legs are indeed a little bit damaged but in my eyes caused by normal use. I always transport my P4 Pro in my backpack like this on the picture. I know that this is not the safest way.
It would be ok if the legs would be not repaired.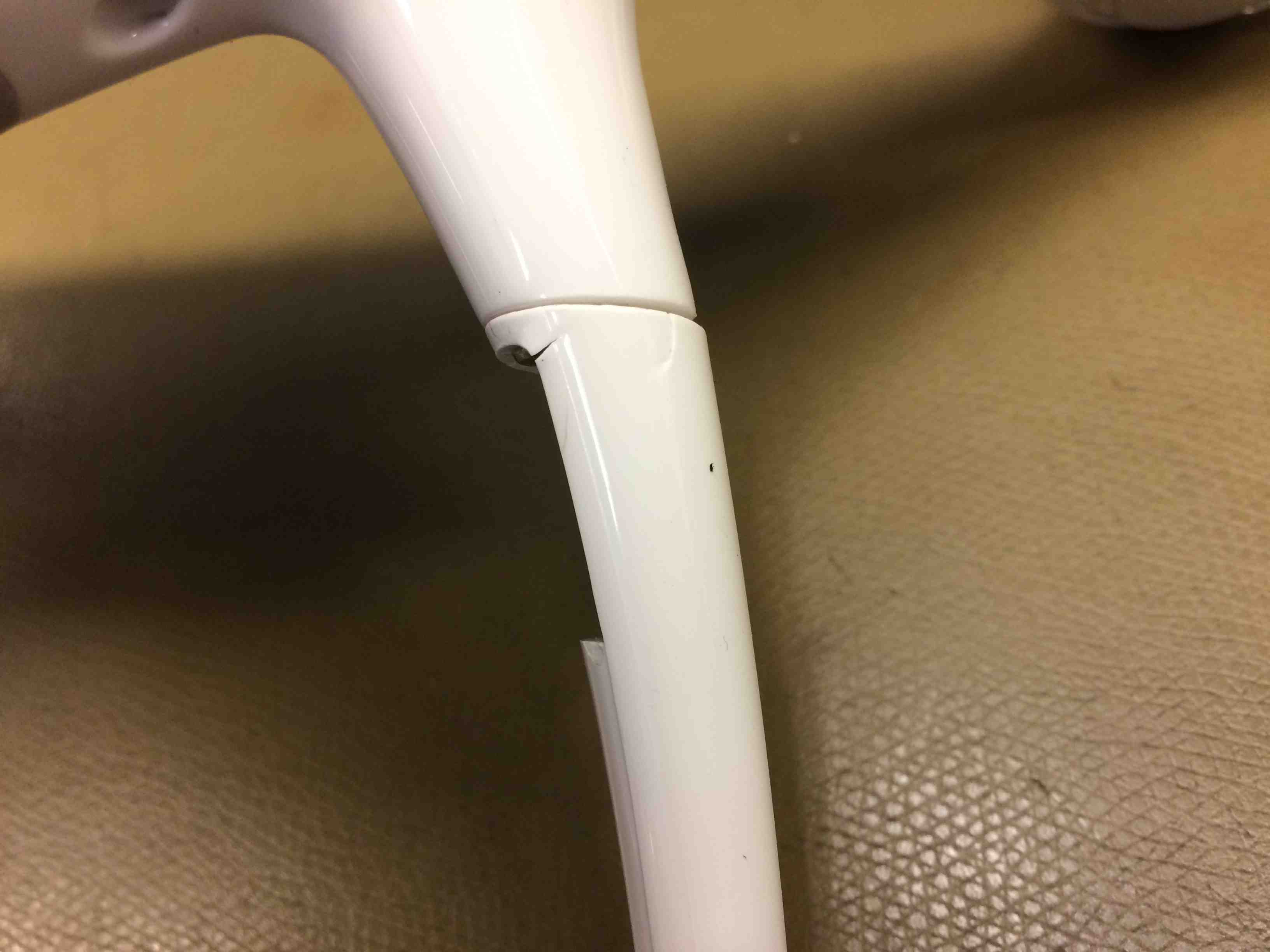 To the missing glass in the protection filter:
I lost this a while ago (it simply fell out during filter changing) and then I used everytime a filter from Freewell. I send in the Phantom 4 Pro with this Filter without glass because it was said I can't send in third-party accessories. Again this is not caused by a crash.

Can somebody at DJI please check this case again and rethink the decision.
As of now, I am pretty frustrated as loyal DJI customer.