Think Beyond Adoption: Think Scalability
A webinar about how enterprises can approach scaling up operations

11 AM PDT, Wednesday, June 24, 2020

When an enterprise adopts drone technology for safer and more efficient operations, it needs a clear roadmap to start its drone program smoothly and scale it up easily. Companies need systems to monitor maintenance and upgrades, manage and store data, standardize training and protocols, coordinate command centers and traffic management, and integrate drone operations with established business processes.


Sonal Baid, Product Manager at DJI, will speak with Nick Dryer, Manager UAS Field Operations at BNSF, Daniel Bruce, CIAO at Vinsa, and Alain Pimentel, Lead Engineer at DJI, about the challenges organizations face as they scale their drone programs and explore learnings and potential solutions that the industry has to offer.

Here's what you will learn:


What does scalability mean to enterprises?
What are the challenges?
What are some existing solutions?
How can custom solutions play a role?
Open Q&A period


Meet the Panelists

Sonal Baid
Product Manager, US R&D at DJI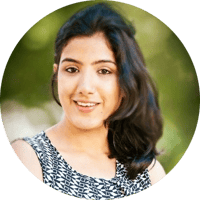 Sonal is an Aeronautical Engineer turned Product Manager with extensive experience in Aerospace industry in general. For past 3 years, Sonal has been highly focused on B2B products for UAS operations and has worked closely with various entities including policy makers with a passion to enable commercial use of drones to their full potential.
Nick Dryer
Manager UAS Field Operations at BNSF Railway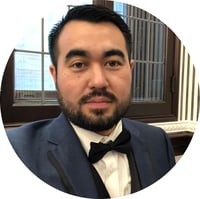 Nick handles the flight operations management of BNSF's vast fleet of FAA Part 107 pilots. He has held various roles over the last 11 years in the company focusing around technology adoption, research and development, and track engineering.
Daniel Bruce
CAIO at Vinsa, a Levatas Solution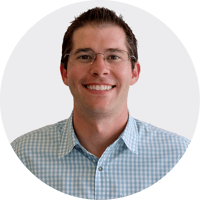 Daniel is Founder and Chief AI Officer at Vinsa, where he is responsible for overseeing the development of a suite of Visual AI solutions and patented Active Learning engine. Daniel holds a Master's Degree in Computer Science from Cornell University where he studied Artificial Intelligence with a speciality in Machine Perception.

Alain Pimentel
Lead Engineer at DJI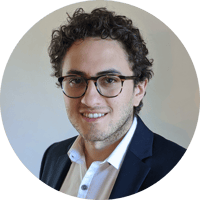 Alain is the Lead Engineer of UX SDK and has acted as a major architect in its design and development. He has more than 5 years of experience in software development, including mobile development, backend systems, client-server communication, and UX driven features.