Don't be upset, I left a solution at the end.

Today @ 15:50 CEST (UTC/GMT +2), half a dozen of emails after my last call to DJI EU support I decided to call again. I'm not english mother tongue but the conversation was smooth, straight and... useless. As I wrote here the people at customer care are really kind but they don't know how to help you. They asked me for the RMA# but weren't able to track my bird, so I was asked if received the questionary and, at my positive answer (I sent back 15 days ago), the guy told me he sent an e-mail to the technician who'll reply to him in the evening or tomorrow and let me know via mail the situation.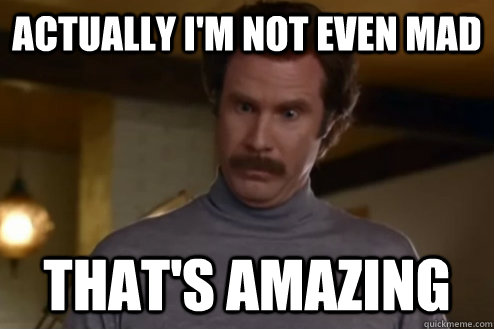 Now, the lack of informations between coworkers inside the same structure is quite amazing. I mean, in a business world, if the left hand doesn't know what the right is doing, or where is or if is it yet attached to the body, is quite impressive: an example of questionable management.

What could solve this nasty annoying problem? a wonderful google shared doc:



It is so easy, people will be constantly updated, technician and customer care operators could modify the file while end customers could just viewing it. You won't be bothered nor receive mails or calls, anonimity of the customer will be preserved by the RMA#. This would be a win-win game!