Roads are one of the most common subjects for photographers.
Maybe it's the shape and direction of the path that attracts us, or the way that they boost the composition and depth of a shot.
But as these 10 talented photographers show us, roads are compelling in so many more ways.
Wherever you're headed, please enjoy this week's selection of the SkyPixel Contest.
Win Hasselblad Camera or an Inspire 2 with the 2018 SKYPIXEL Contest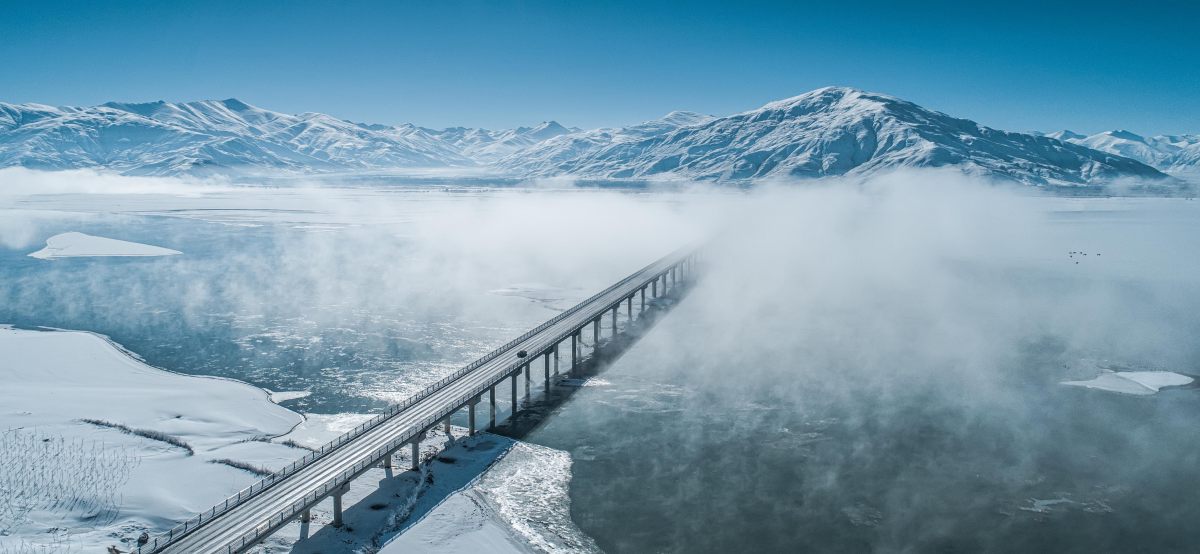 Photographer: 李珩
Eleventy Monterrey discovered a place where the land, sea, and sky meet – of all places – at a bridge.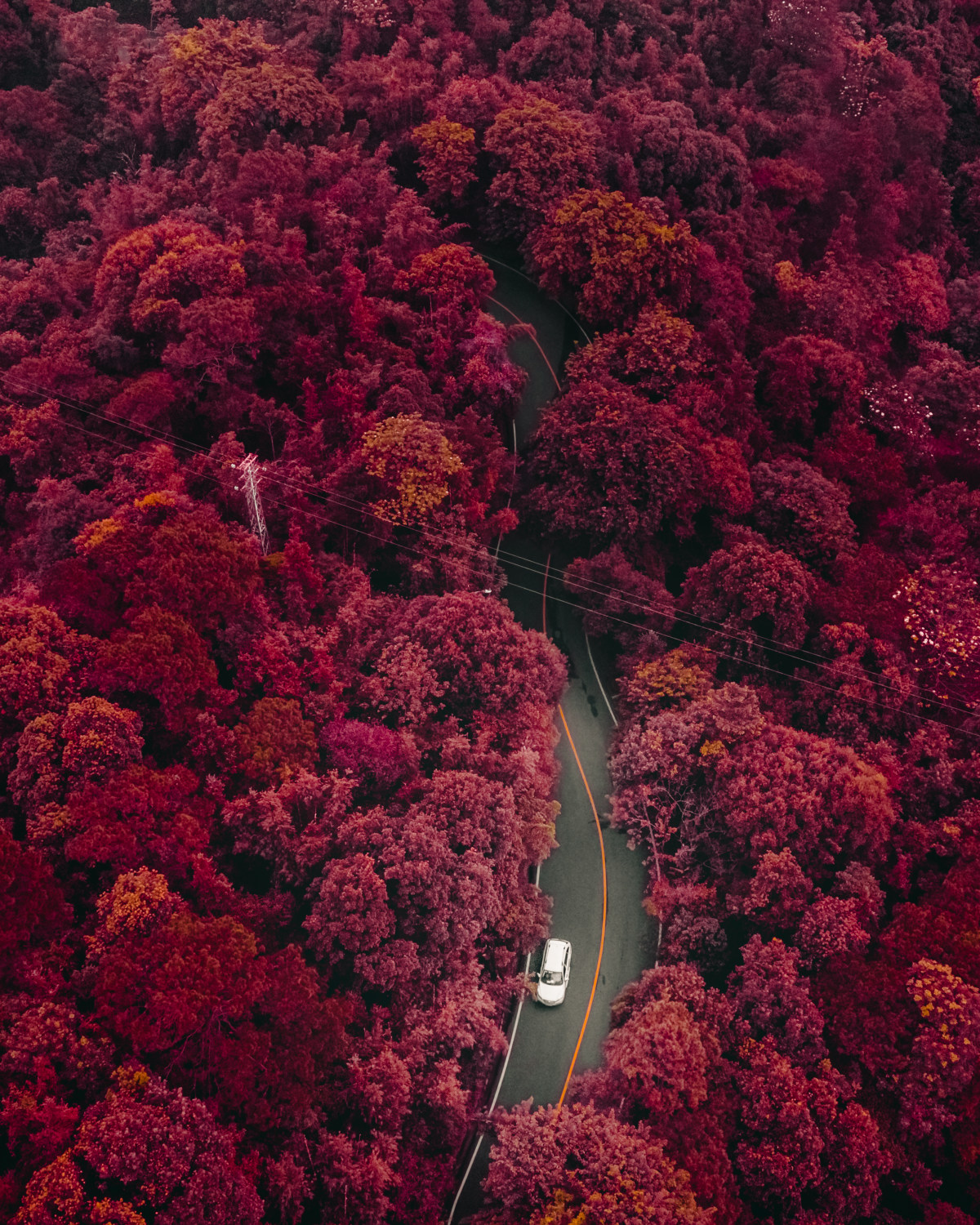 Photographer: Panvelvet
In winding country passes, Panlevet was able to capture a small opening of the dense forest that revealed a car on its way to or from home.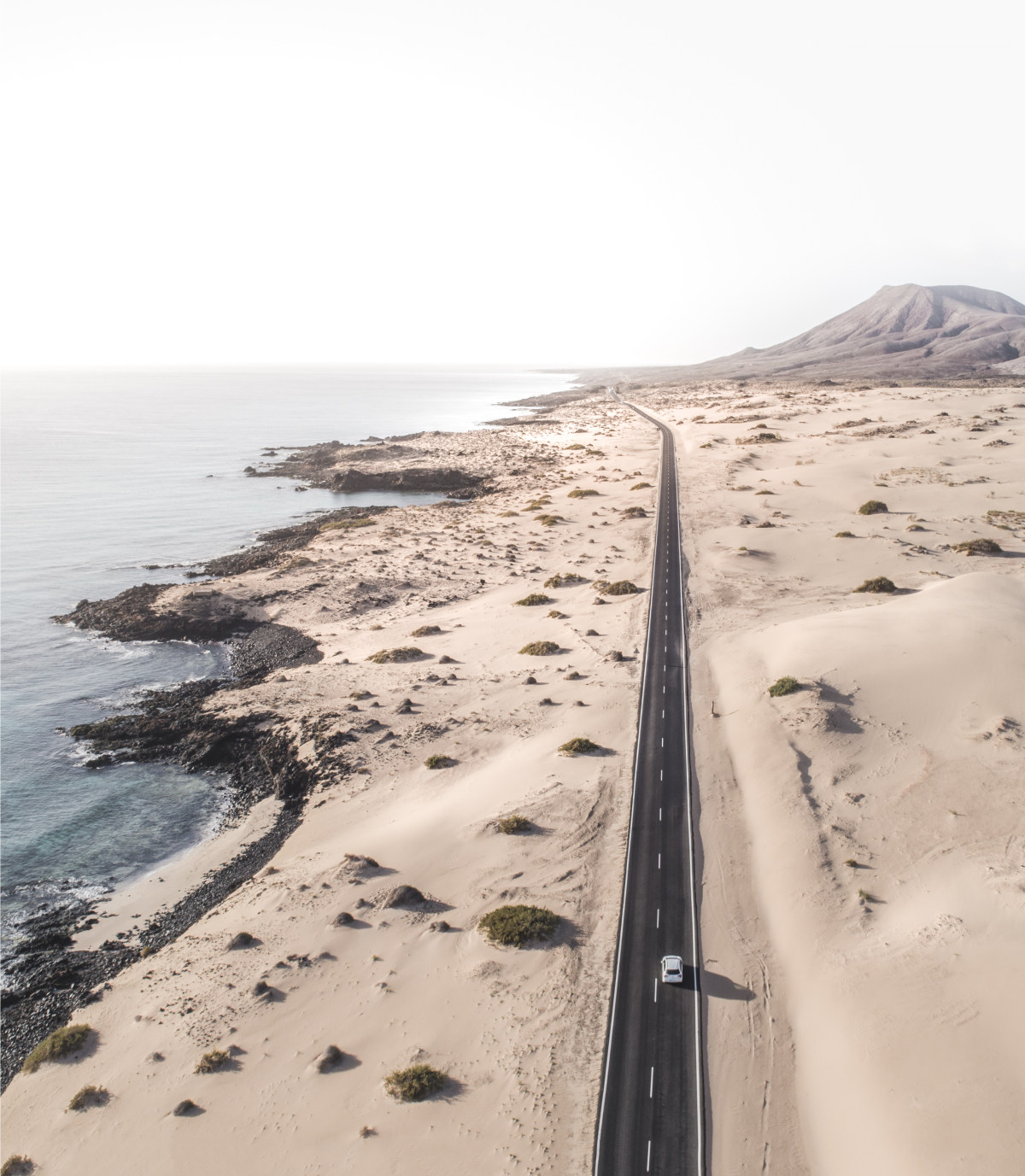 Photographer: PEDRO TWI
Hovering above Fuerteventura, Spain, Pedro Twi shows that sometimes, all that separates the barren desert and raging sea is just a sliver of road.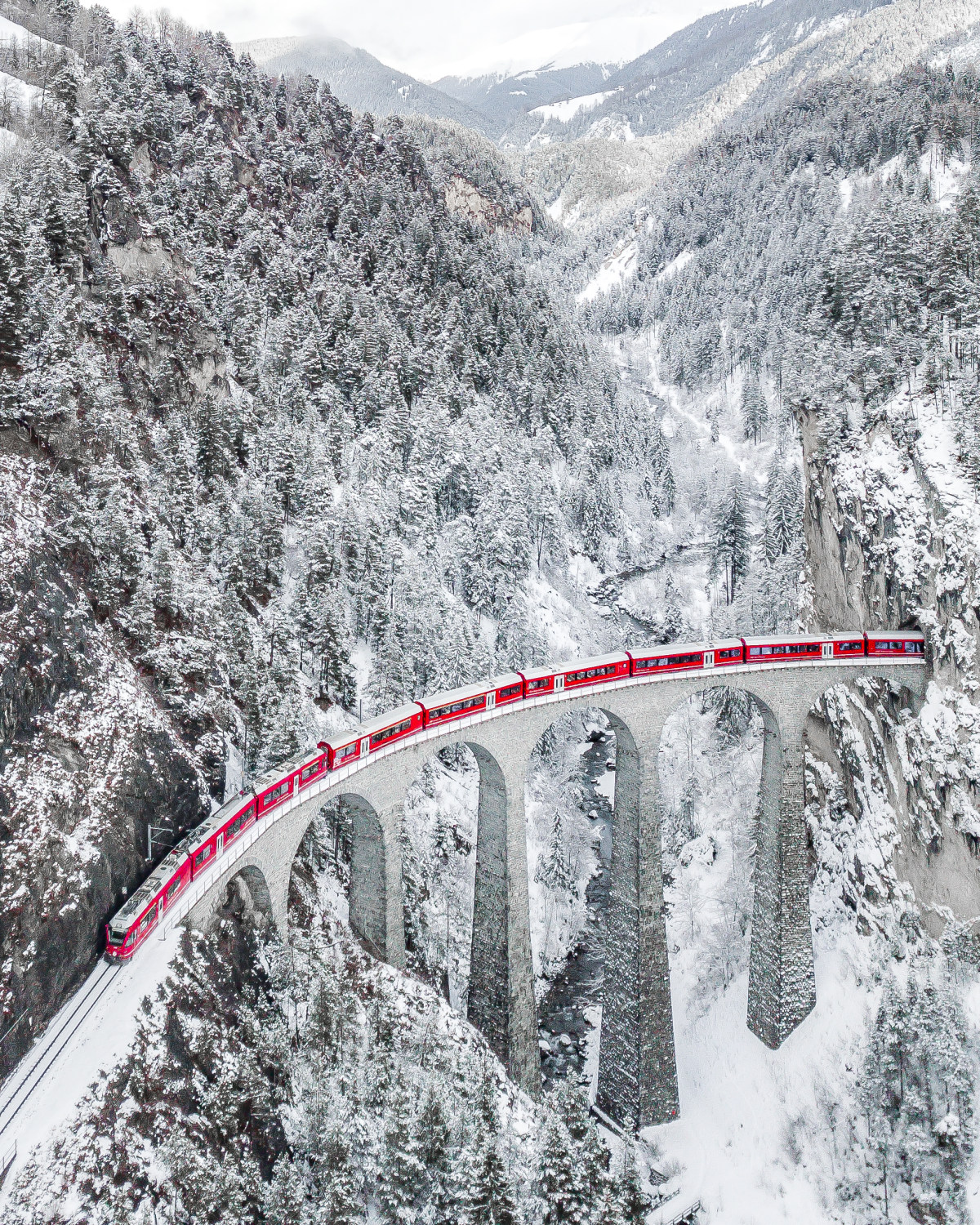 Photographer: sebastianmzh
Nestled inside their warm seats, the passengers of this lone train may have no idea of the wondrous, precarious path they are on.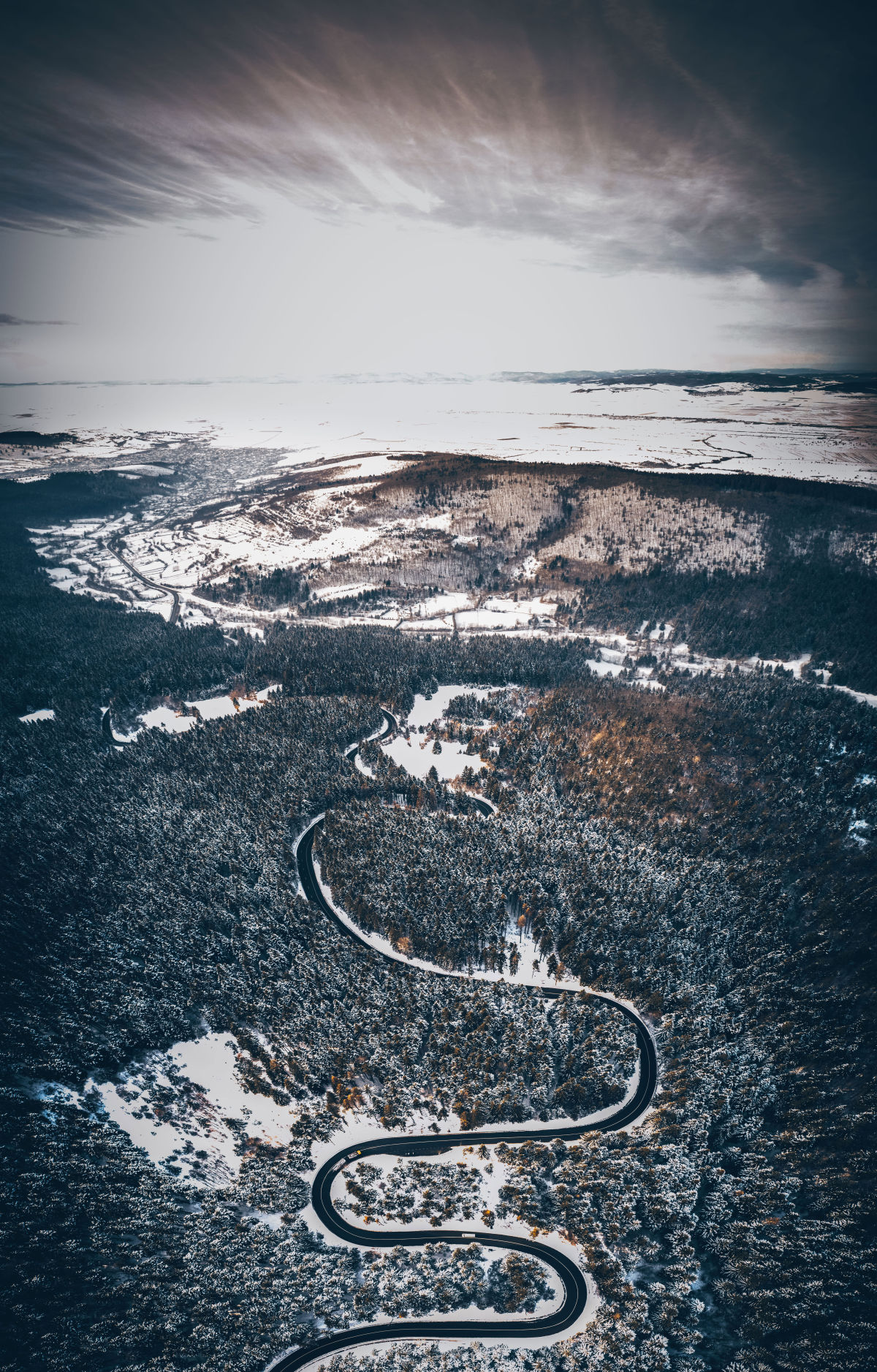 Photographer: Szabolcs Ignacz
If there is a road to heaven, Szabolcs Ignacz may have found it.
Photographer: SSSSwagger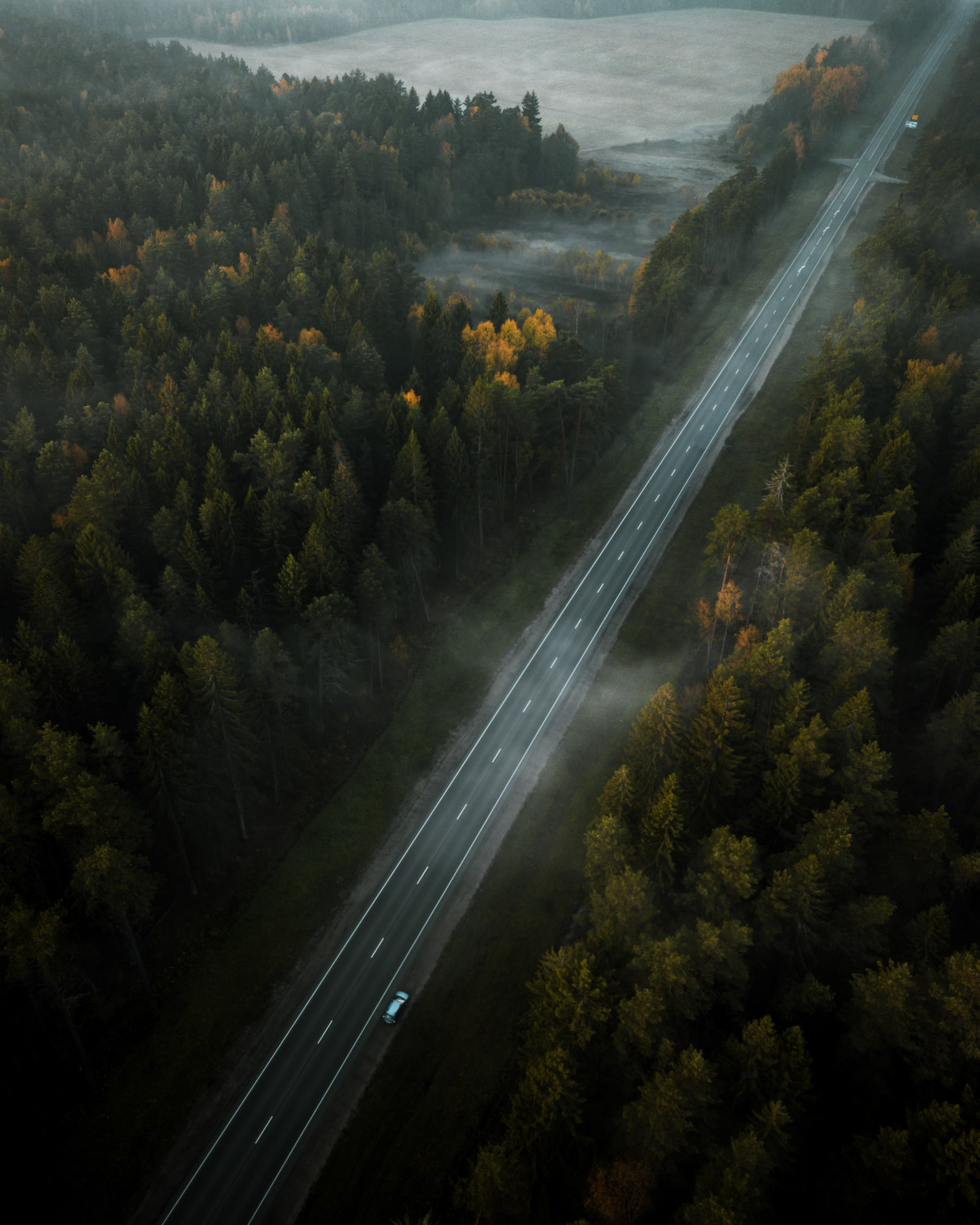 Photographer: Pikelman
If urban dwellers could ever take a moment to stop, breathe, and realize where they are, it may look something like this scene.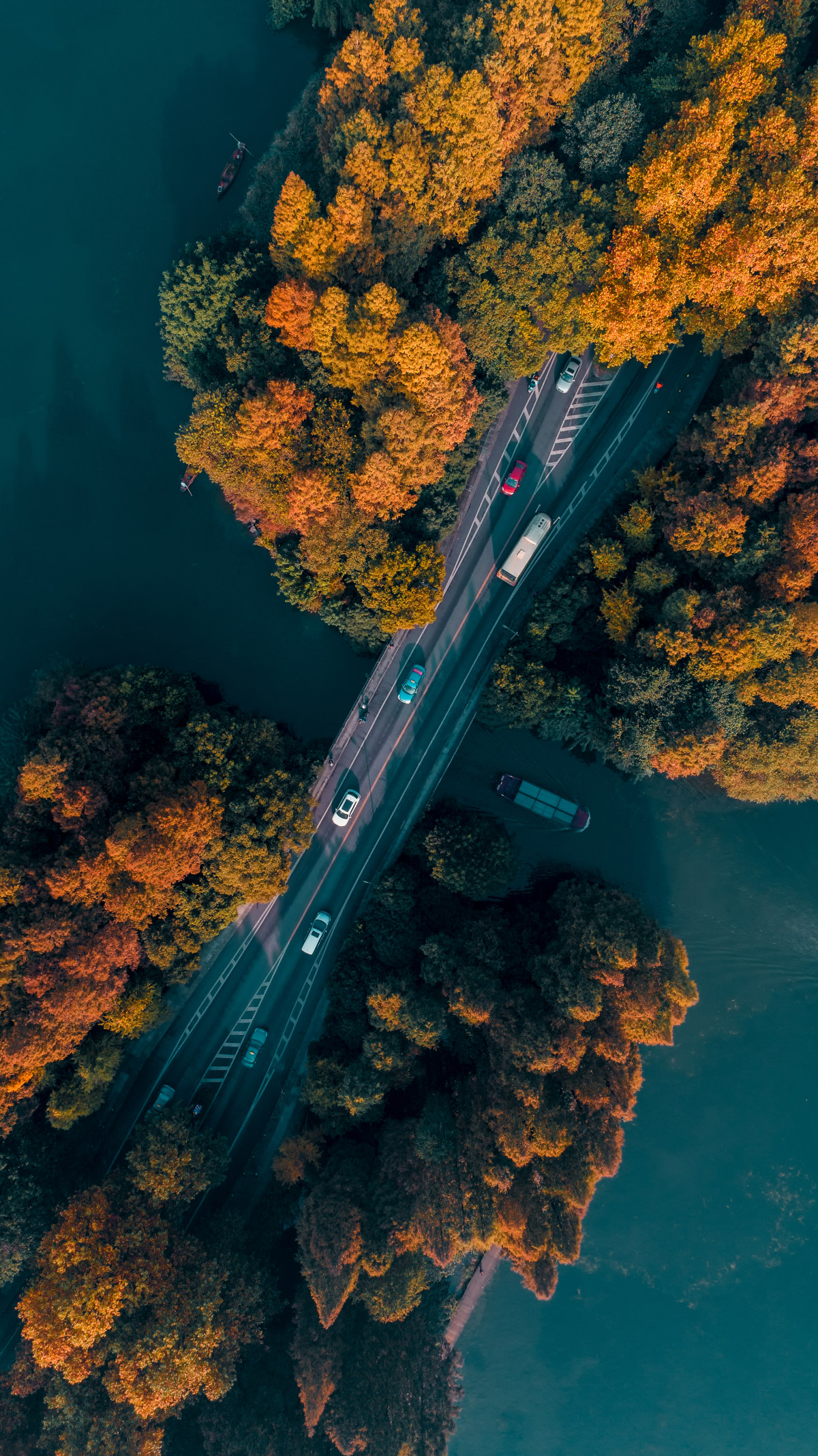 Photographer: 落日孤鸿
Rivers shape and dictate the land among them. As trees grow and society presses forward, there are some times and places where these three meet as one.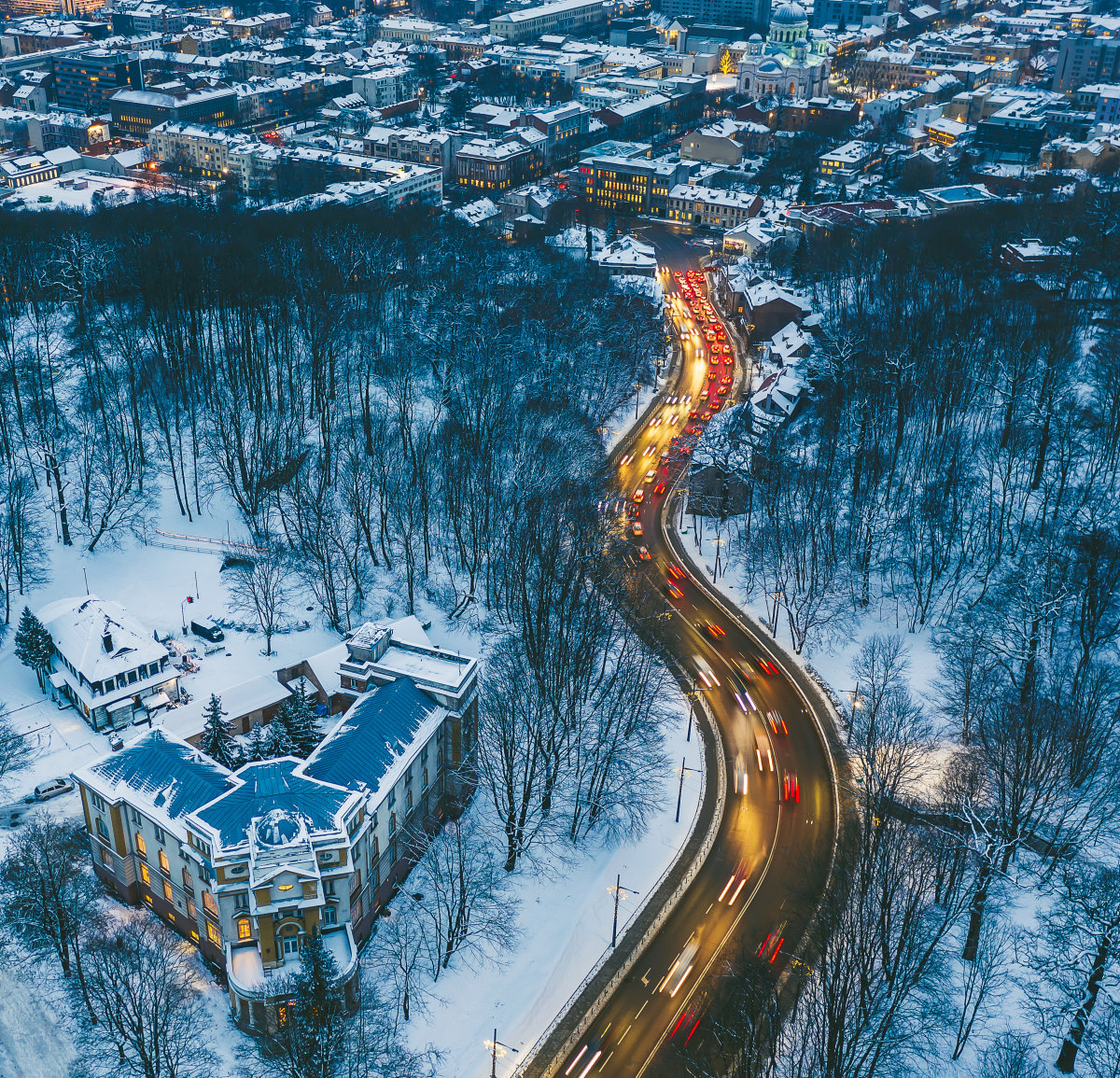 Photographer: Andrius Aleksandravičius
As a wintry evening settles, Andrius Aleksandravičius was able to freeze rush hour into an image fit for a snowglobe.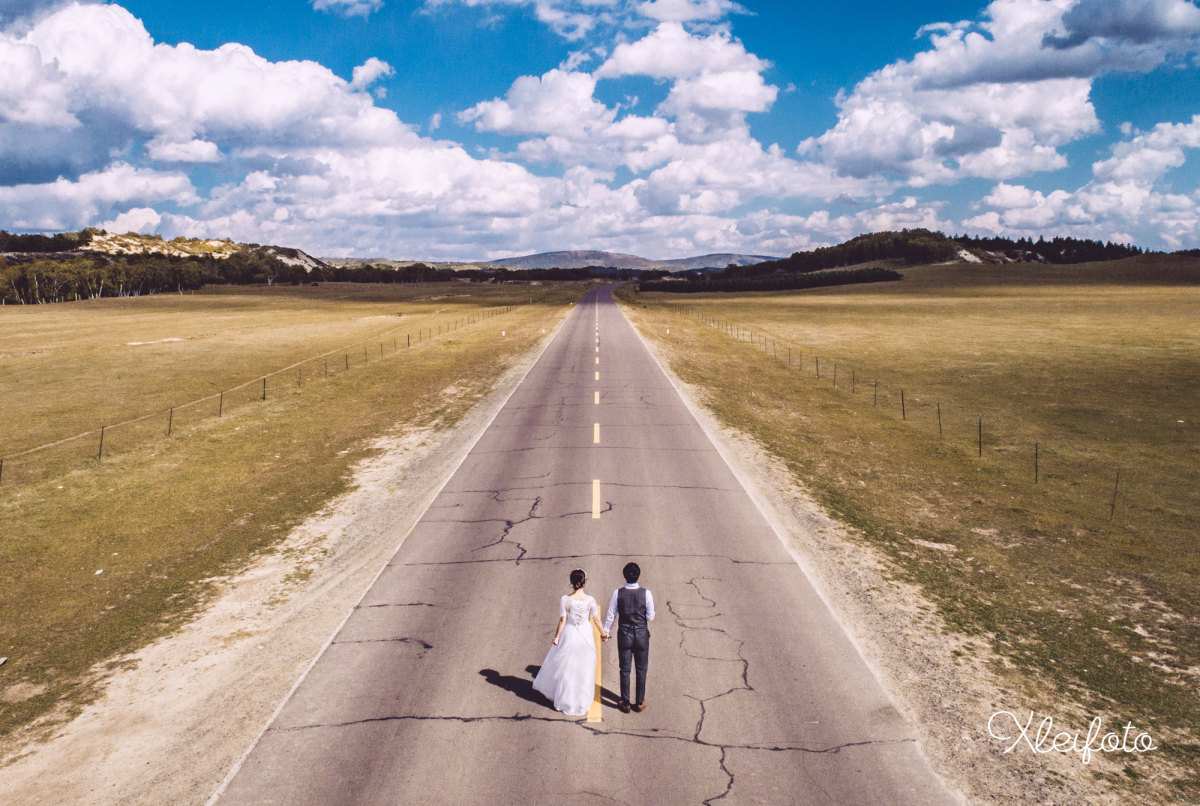 Photographer: Xleifoto
Marriage is the beginning of a new journey. Xleifoto shows in this image that this is a journey that, although you may see in front of you, you don't actually know where it ends. But don't forget you'll always have someone at your side to help guide the way.
Past Issues of 2018 SkyPixel Contest Weekly Selection